Please donate your spare wool to a good cause. Read more...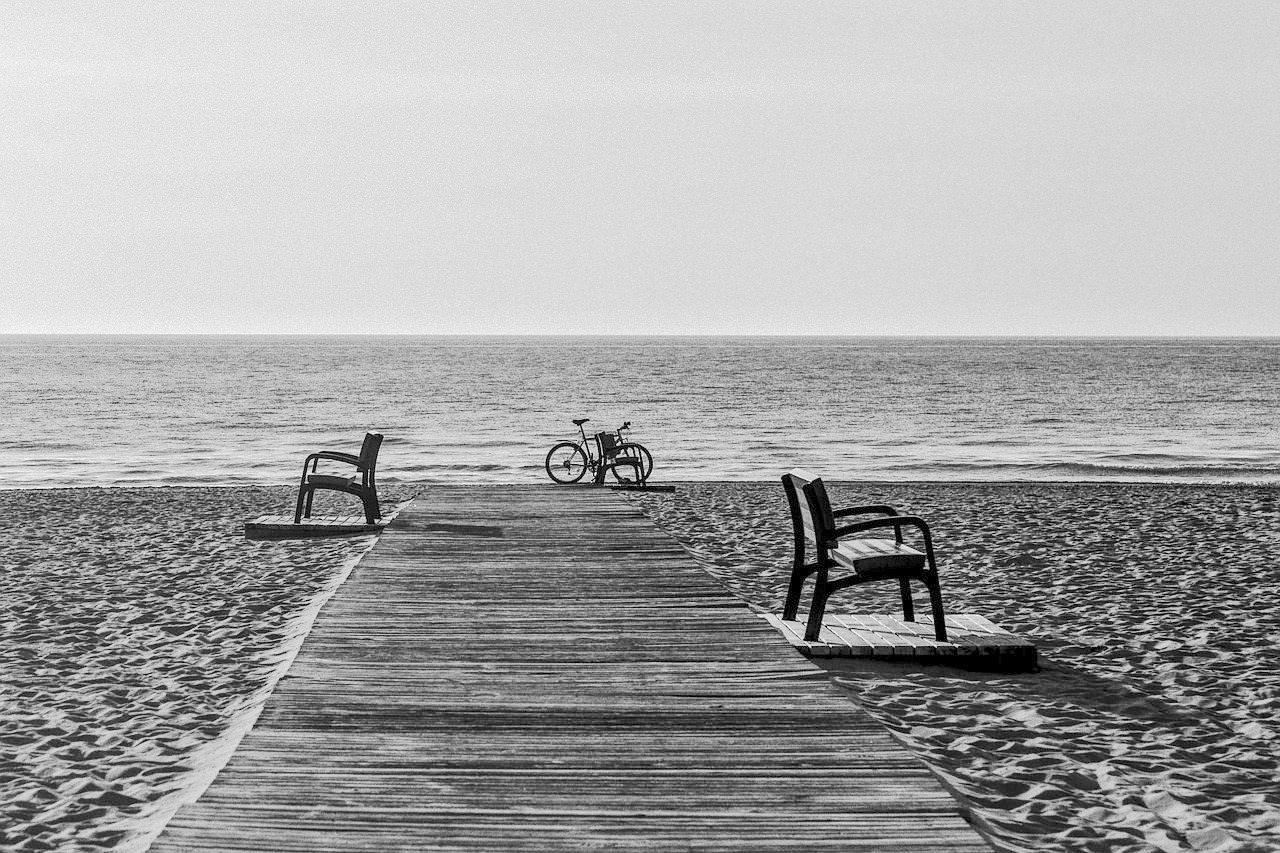 You can drag any of these items to change the order in which they appear.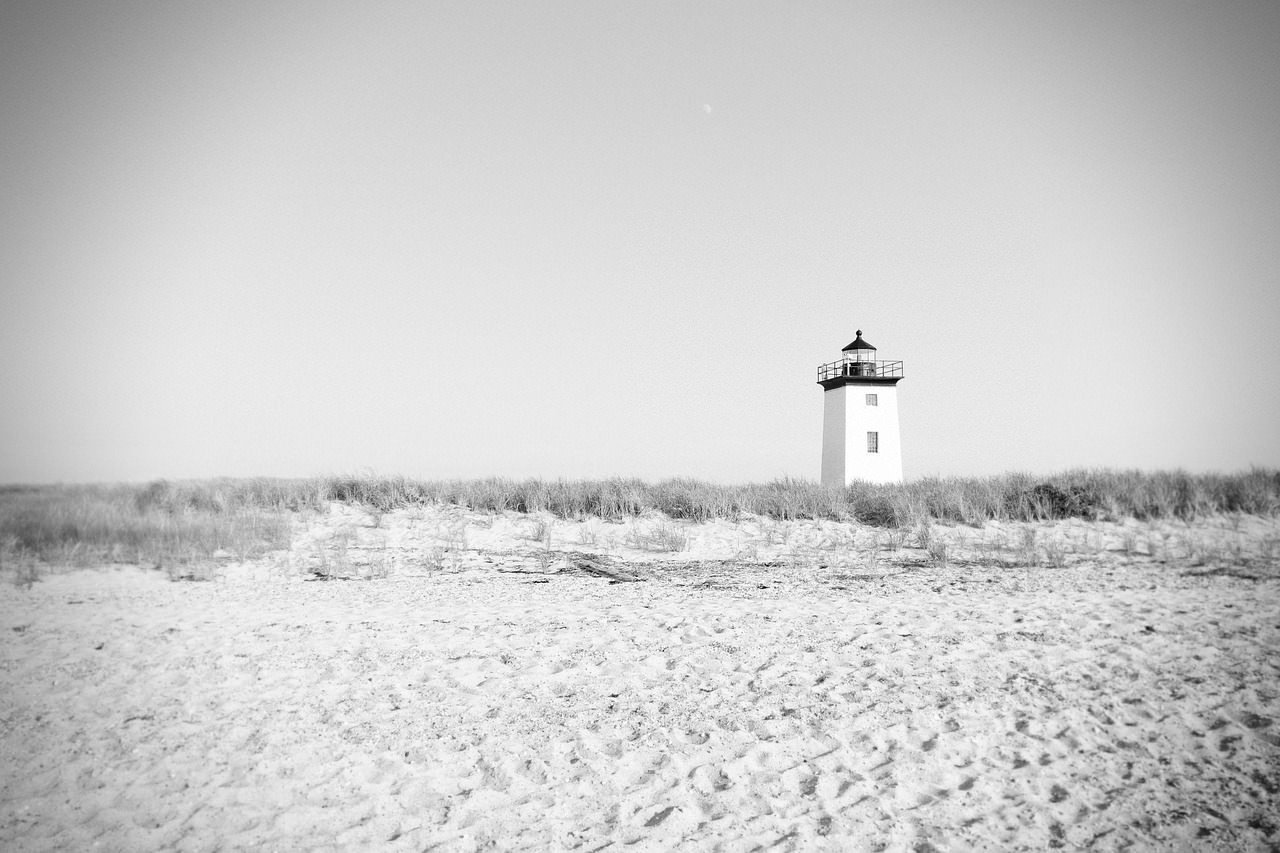 To add additional items, use the + button to the right of the final item.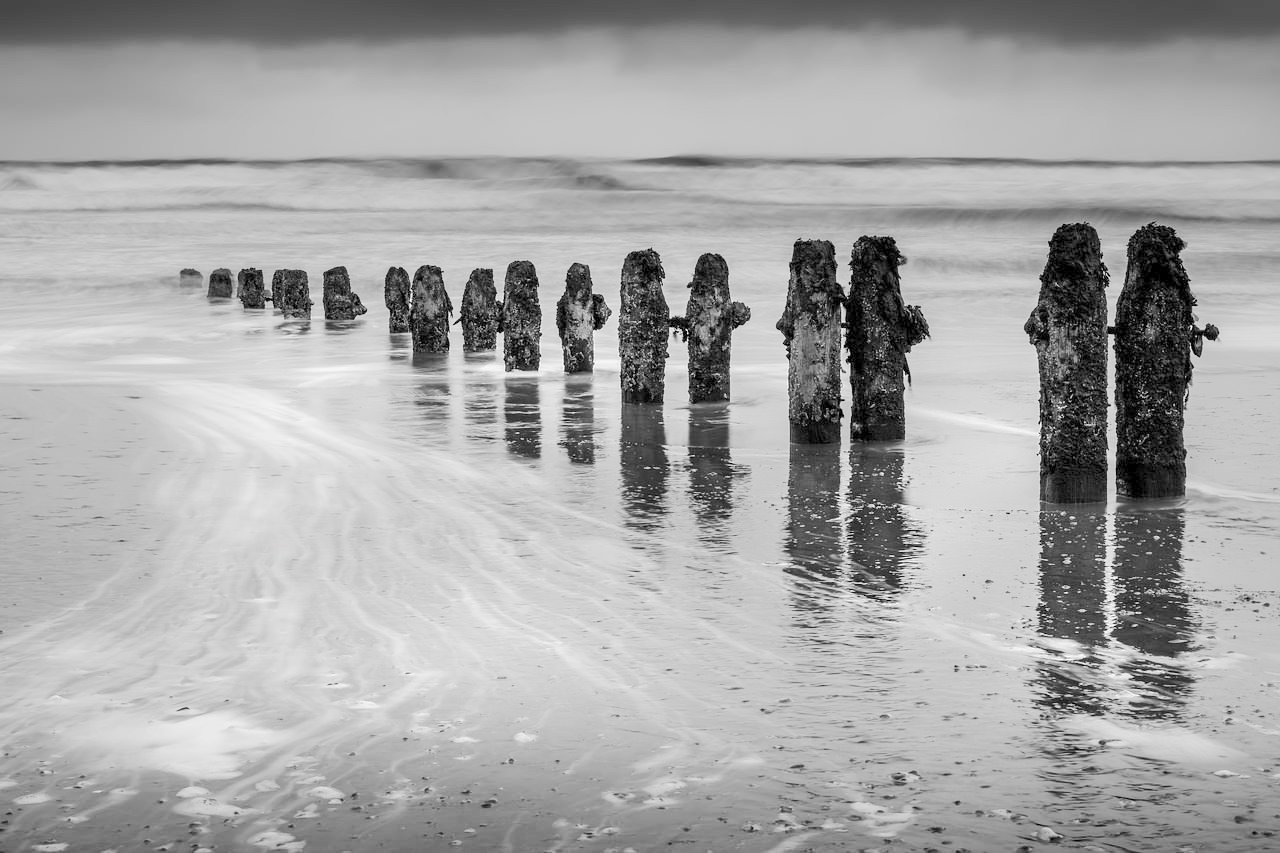 Click Change Layout on the right hand toolbar to change the number of columns.